Why do Chameleons change colour?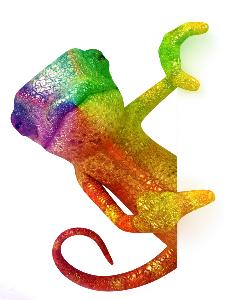 Chameleons change colour to reflect their moods.
By doing so, they send social signals to other chameleons.
It takes a chameleon 20 seconds to change colour.
Why do you need a changeable colour label system?
1. Variability. With a colour label printer you not only change the colour but also the design, the layout and the information printed on the label. You beat the chameleon as your printed designs and details can change in 1/2 of a second! You print as many of each product label you need and no wastage.

2. Use low cost blank labels rolls. You print as many of each label design as you need for each product or package as you pack them. There is no money of yours tied up in printed labels. There is no risk of stored labels going out of date, you update the designs on your computer in moments meaning zero wastage and no delays. Even make new brands, event linked or personalised samples to win new markets. You win back storage space used for printed labels because you print what you need as you go. Use the new space made available to boost production output, say by using one of our automated label applicators.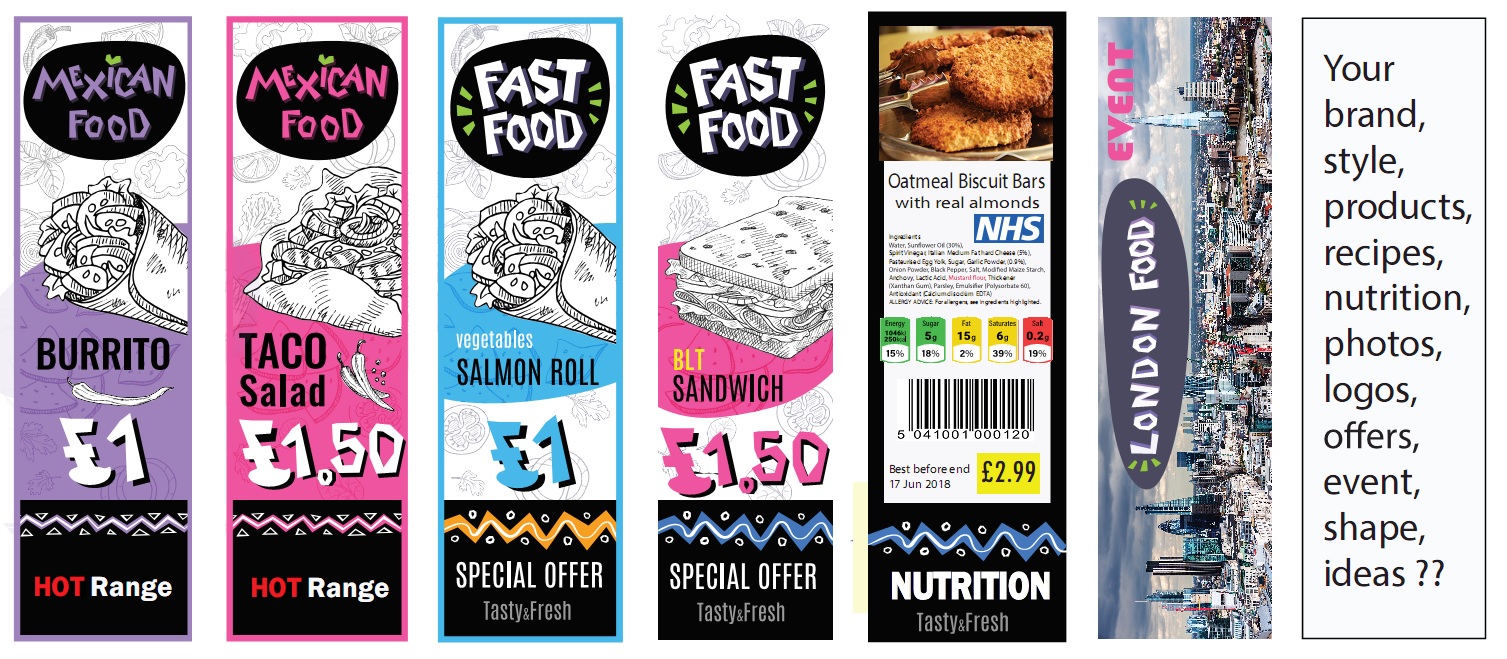 Quantity 15 144 2 300 26 6 samples for new trial
3. Use Modern Recipe and or Nutrition Software. We will help connect a colour label printer to say our popular BarTender Professional or FMS food labelling software, Cybake or other automated labelling program so that your products can follow the latest Food Standards Agency (FSA) requirements for food labelling. This will include options for the automatic highlighting of allergens and totalling the meal nutrition onto the printed table. The popular coloured 'front of pack' recommended daily allowance (RDA) lozenges and so called 'traffic light' nutrition summary information will adjust in a flash according to the product label being printed. Some will add a QR barcode coupon to link the consumer to their web site to gain additional product and service awareness so winning additional business opportunities.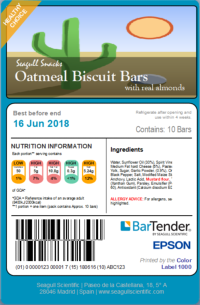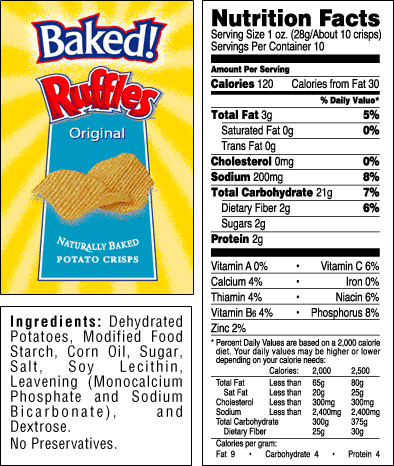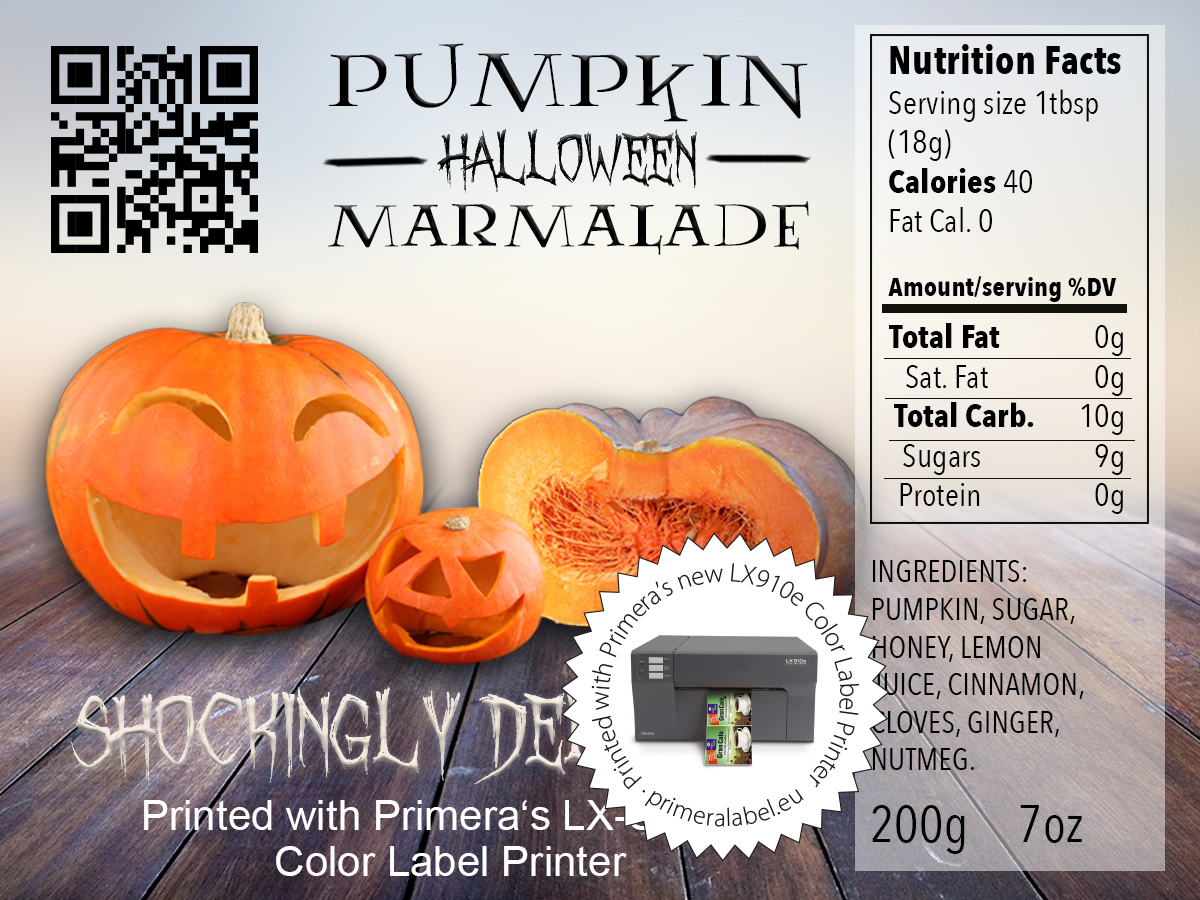 4. Use Shape to grab attention or to better fit a package. Let our designers help you to add shape to a label. Mostly used to ensure the labels fit the pack shapes you use but also shapes combined with changing background colours to vary the mood or forground colours to indicate specific flavour groups.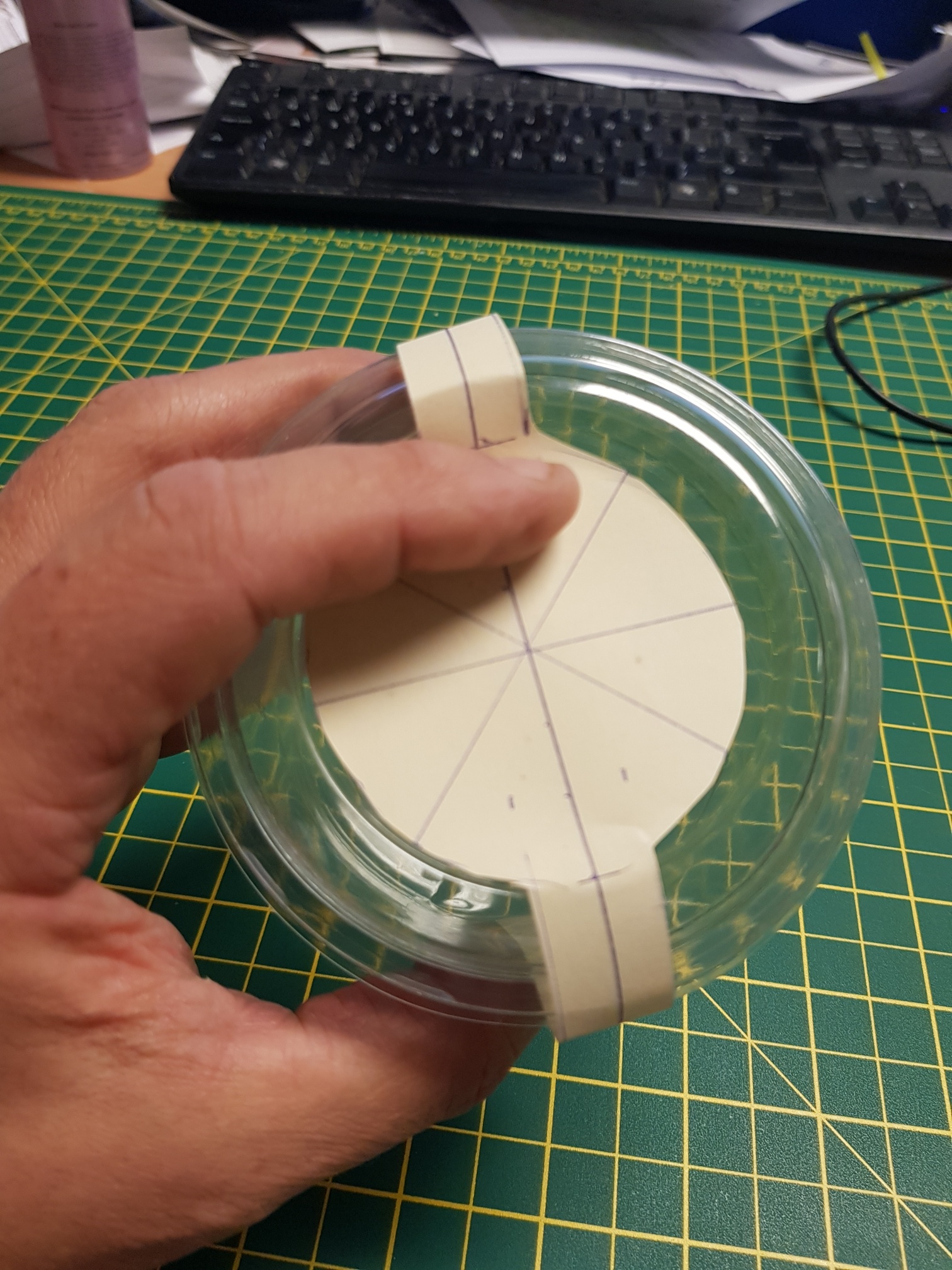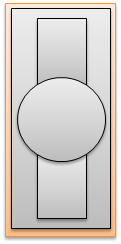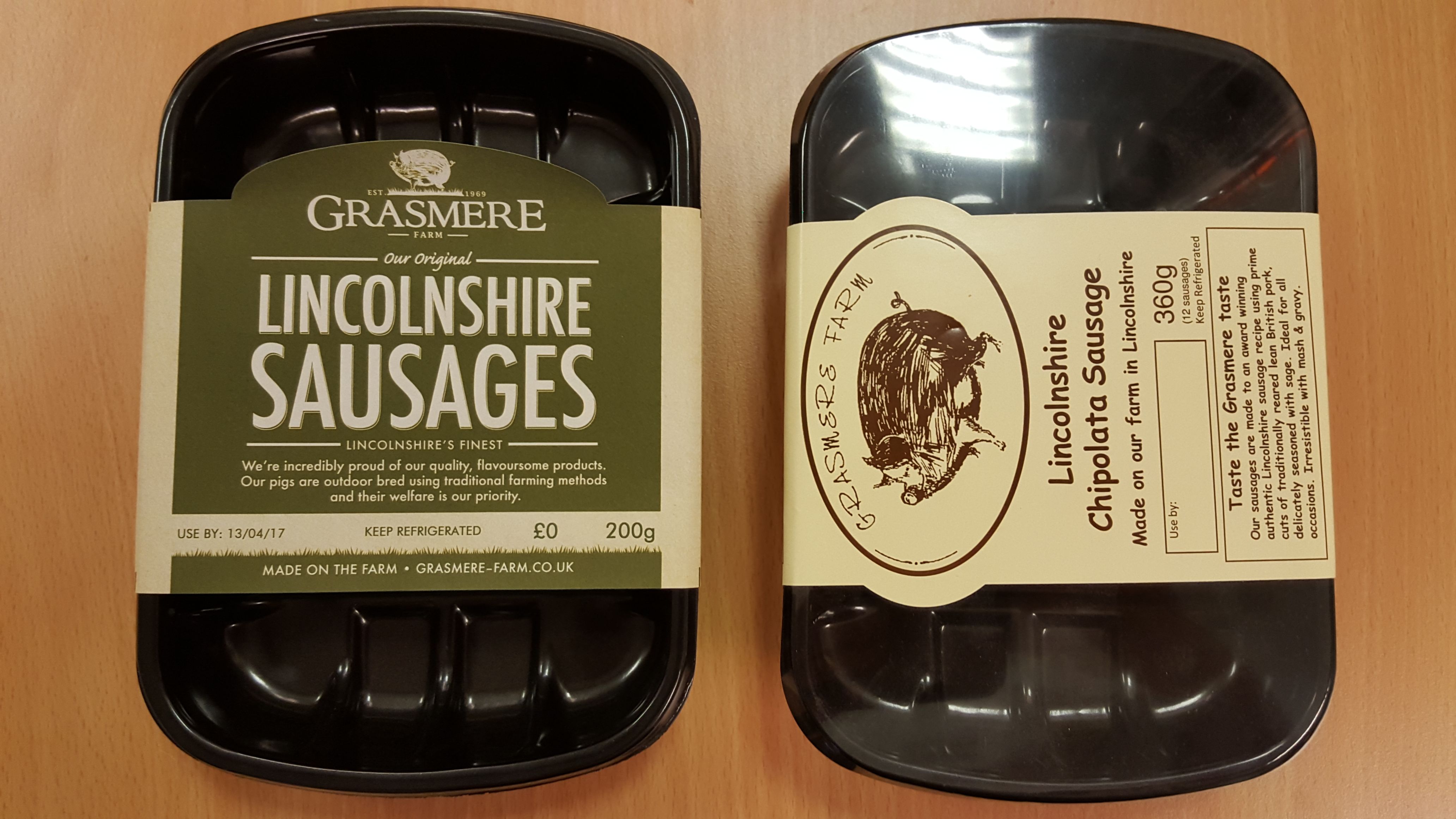 5. Retail Barcode. Enter the Electronic Artricle Number (EAN barcode) for each of your products into your database or into a column in a simple MS Excel spreadsheet list of products. The system draws and prints the correct barcode on each label printed so your products can be sold in a retail stores. The stores monitor barcodes scanned at the checkout with sales automatically recorded so that reorders can be sent direct to you as the registered supplier boosting their sales and yours. Colour label printers have a much higher indeed near photograph print quality and do not suffer from any ribbon creasing like older thermal ribbon label printer types so barcodes are printed perfect everytime without risk of any failed scanning at the stores. The extra fine print quality allows for much smaller character sizes so you are able to include all of the ingredients and preparation instructions. Colours can be used for a visual fresh product rotation identification marks for stock turns and tracking (as well as the printing the correct expiry date knowing the product shelf life) and for highlighting flavours or say spice heat level.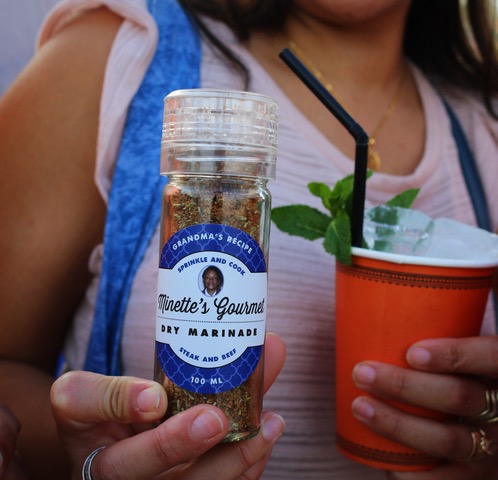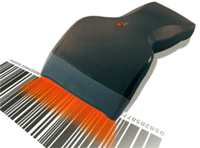 6. Personalised Messages. You can add personalised messages even photographs to labels promoting your products at events as well as printing say friendly seasonal messages. Automatically changing the background image from time to time can prevent your product looking the same all the time...... get them eye catching, get them noticed, get them purchased.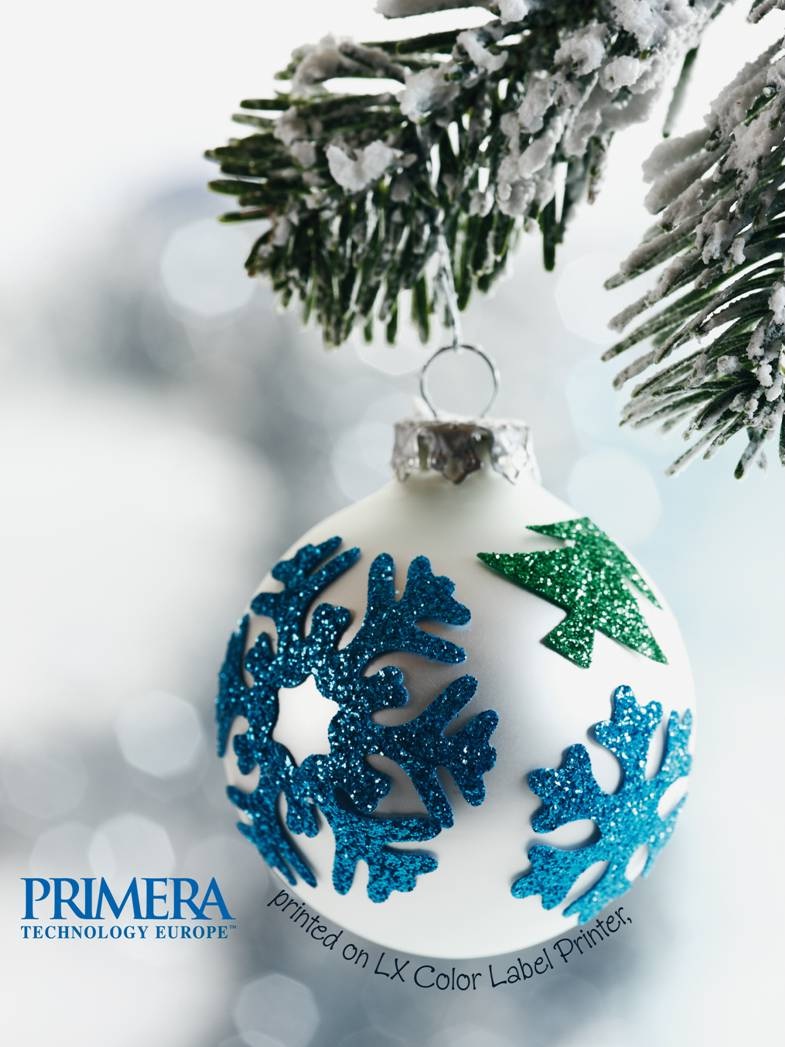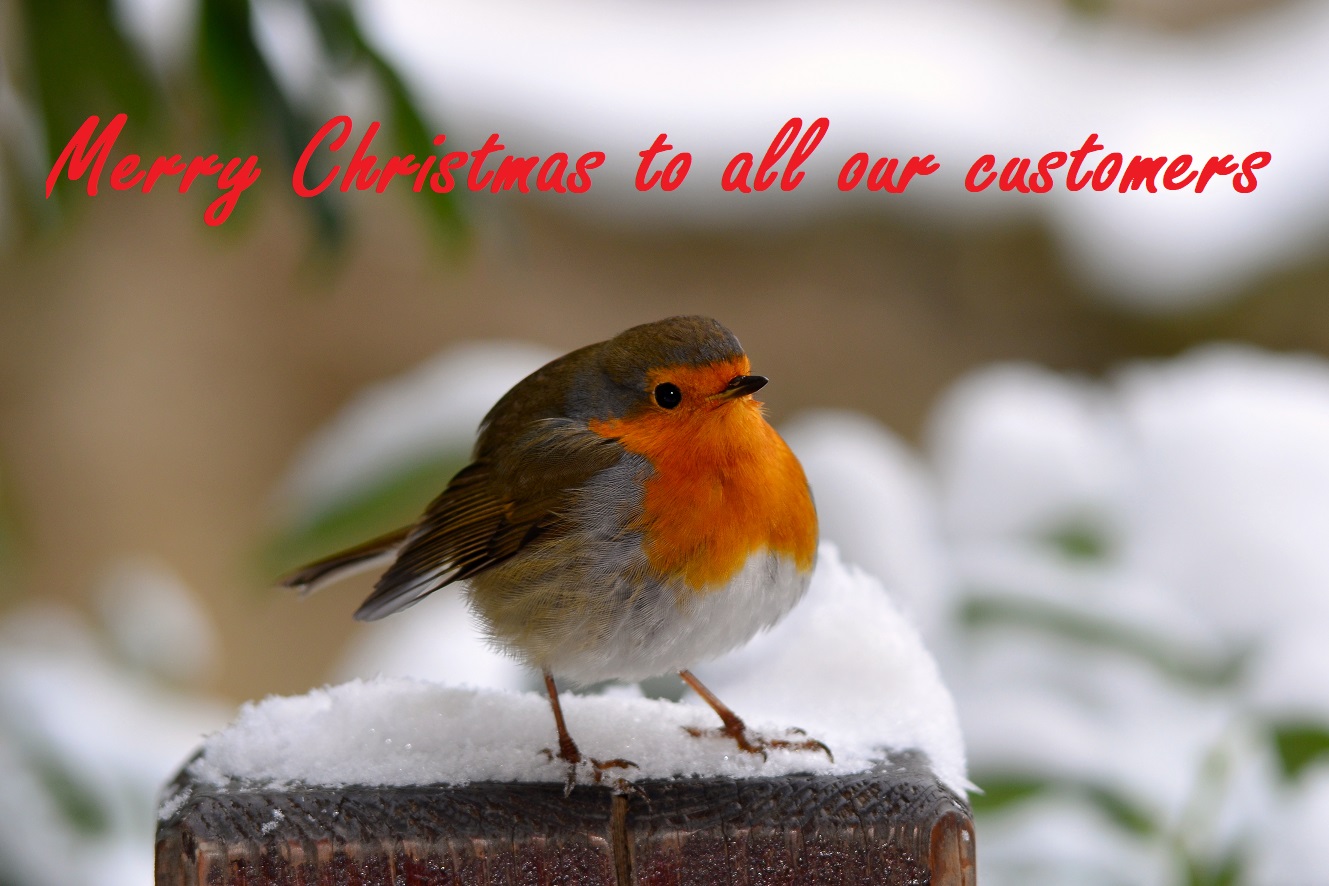 KTEC GROUP Labels-U-Print ® has been designing and supplying DIY label printing systems for over 30 years. Since the birth of full colour labels roll printers in 2000 we have specialised more in colour variable data label printing machines, software, blank label roll manufacture, support and service so our customers can print their own variable colour labels. We are passionate in what we do and are always pleased to offer advice and help to install a colour label print system that suits your budget and business needs. Moreover the savings provided by using a colour label printer with our low cost blank label rolls pays for the system many times over even before considering the advantages of being in better control of your labelling and the extra benefits of Just -in-Time digital label printing with increased market appeal. Please click on our KTEC GROUP logo at the top of the page to reset the site view, then browse the rest of our web site. Our various colour label printers are a good start and featured under the Store button ....
but be sure to contact us to discuss your project and for sound advice.
Robert Knox
Managing Director
---

Telephone us:- 01527 529 713
Mon-Thurs 8:30am - 5:00pm, Fri 9:00am - 5:00pm
Email: sales@ktecgroup.co.uk
---